0049221/8874447
0049176/24380657
(Whatsapp and Viber)


Mon - Sat from 9:00 to 20:00

Contact
us
FAQ
All
Feedbacks
News
Aktuelle Mitteilung im Zuge der Corona-Krise
Dänische Standesämter sind ab sofort für die Eheschließung geöffnet. Kontaktieren Sie uns für weitere Informationen.
Beachten Sie neue Regeln für die Einreise von Deutschland nach Dänemark.
Read more
New laws in Denmark for marriage since the 1st January 2019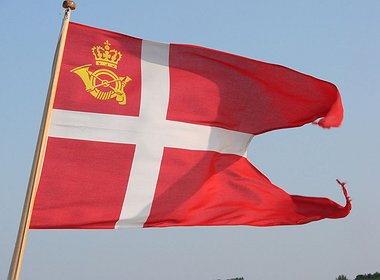 Since January 1st 2019, a new law has come into force in Denmark to examine documents for a marriage. This law was passed by the Folketing (Danish Parliament) to identify fictitious marriages.
Even after the new law comes into force, foreign couples can marry in Denmark and have this marriage acknowledged in Germany without any problems.
The examination of the documents for the marriage has been carried out since January 1st 2019 at a central point in Denmark. After the changes in the law, the processing fee for marriage was raised to 1650 Danish kroner (equivalent to about 225 €).
According to the current state, the processing time will take 7-10 working days. Th...
Read more